World
South Korea orders Hyundai, Kia to recall 240,000 vehicles after whistleblower report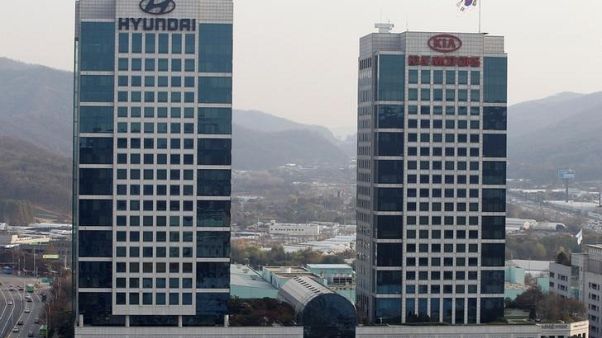 South Korea's transport ministry said on Friday it had ordered the recall of 240,000 vehicles made by Hyundai Motor and affiliate Kia Motors due to five safety defects flagged by a whistleblower last year, EuroNews reports.
The ministry also asked the prosecutor to investigate whether or not the automakers allegedly covered up the defects, which affect 12 models, including the Elantra, Sonata, Santa Fe and Genesis.
This is the first time ever that the ministry ordered a compulsory recall of Hyundai and Kia vehicles, and comes after the automakers had rejected an earlier order for a voluntarily recall.
If conducted, the recalls will add to the 1.5 million vehicles that Hyundai and Kia last month offered to recall in South Korea and the United States over possible engine stalling – a defect which was also flagged by 26-year-old Hyundai engineer Kim Gwang-ho who last year had reported a total of 32 defects to the vehicle safety regulator.
The transport ministry later asked the automakers to recall the vehicles over eight of the 32 defects.