World
Maria Sharapova targeting 2020 Tokyo Olympics, agent says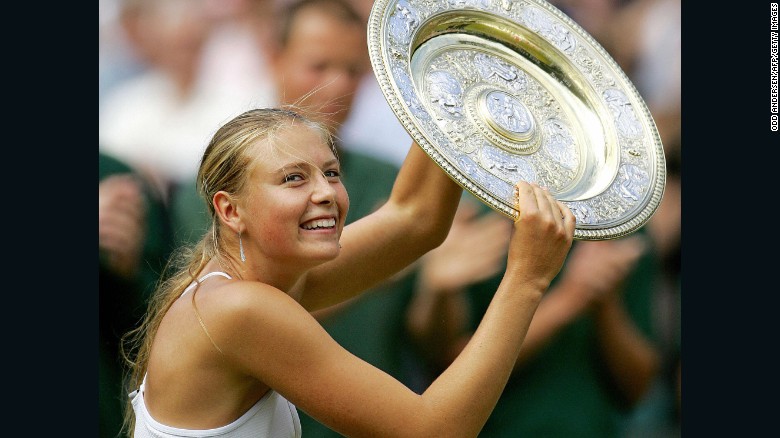 Maria Sharapova's 15-month suspension for failing a drug test is likely to extend her career all the way to the Tokyo Olympics in 2020, according to the Russian's longtime agent Max Eisenbud, CNN reports.
The five-time major winner rocked the tennis world a year ago when she announced she had tested positive for meldonium, an over-the-counter heart medication commonly used in the countries formerly comprising the Soviet Union.Sharapova said she hadn't realized the drug -- which she had taken for more than a decade for various health issues -- had been put on the 2016 prohibited list.
She is scheduled to return to the women's tour on April 26 at an event in Stuttgart, Germany after organizers gave her a wildcard.
"If (the suspension) didn't happen, this probably would have been her last year," IMG's Eisenbud told CNN in a phone interview. "I think she'll play through Tokyo" if healthy.
The former world No. 1 had been struggling with multiple injuries a year ago, said Eisenbud. "Her body was in bad shape. The first six months, her body needed rest."
Sharapova overcame a potentially career-ending injury in 2008, undergoing surgery for a torn rotator cuff in her shoulder which kept her off the tour for nine months.
But now, Eisenbud added, Sharapova is fully healthy. The way he put it, the extended break has given her a "third career."
"Before her shoulder surgery, after shoulder surgery and now this.
"I watched her practice last week and I was like, it's a joke just how motivated and how good she was."