World
Trump inauguration boycott escalates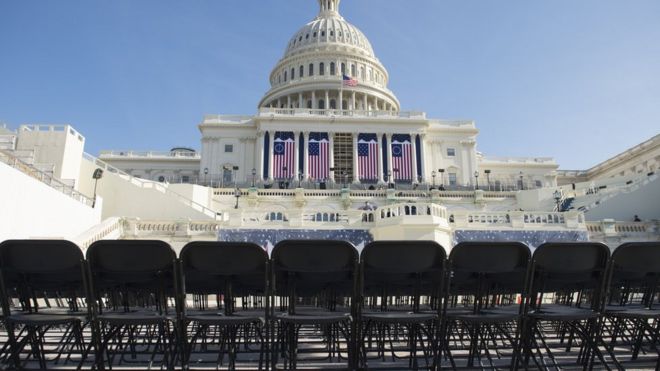 A rising number of Democratic lawmakers have said they plan to boycott President-elect Donald Trump's inauguration at the US Capitol on 20 January, BBC reports.
More than 50 House Democrats are refusing to watch as Mr Trump is sworn in as the 45th US president amidst a feud between the newly elected president and the civil rights activist and congressman, John Lewis.
Mr Lewis, a revered member of the 1960s struggle, sparked controversy on Friday when he called Mr Trump's victory illegitimate because of Russia's alleged interference in the election.
The president-elect hit back on Twitter, attacking the Georgia lawmaker as "all talk, talk, talk - no action or results", which prompted a wave of outrage from people saying if anyone embodied action, it was the 76-year-old.
Dozens of members of Congress have announced they will skip the event.