World
Oil prices jump on new output deal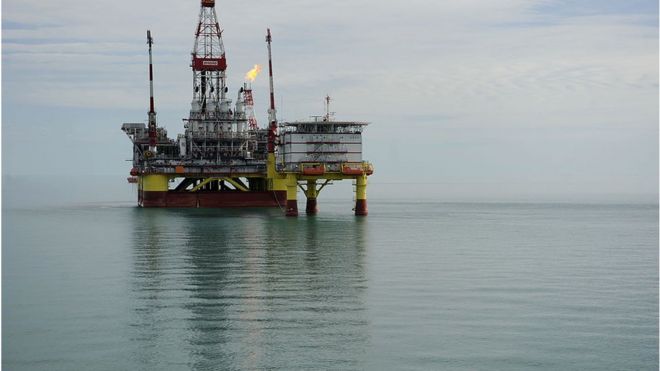 Oil prices have surged after oil producing countries that are not Opec members agreed to cut output, BBC reports.
Brent crude jumped to $57.89 a barrel - the highest since July 2015 - before falling back to $56.79, although that was still a gain of 4.5% on the day.
On Saturday, non-Opec countries agreed to cut their output by 558,000 barrels a day in a deal designed to reduce oversupply and boost prices.
Opec announced last month that it would be cutting its own production.
The Organization of Petroleum Exporting Countries (Opec) committed to halting the supply of 1.2 million barrels a day, starting from January.
The new deal is the first global pact in 15 years.
"Once cuts are implemented at the start of 2017, oil markets will shift from surplus into deficit," said analysts at AB Bernstein.