World
Venezuela issues new banknotes after inflation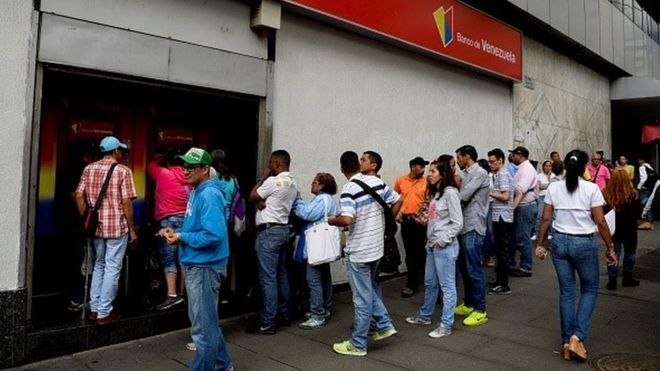 Venezuela is issuing new higher-value notes to help deal with some of the practical problems of soaring inflation, BBC reports.
A backpack full of cash is often required to pay bills at a restaurant or supermarket.
The central bank said that six new bills ranging from 500 to 20,000 bolivars would come into circulation on 15 December.
Currently the largest note is 100 bolivars and worth about two US cents.
Over the past month, the currency has tumbled by 60% against the dollar on the black market.